Secure Authentication Using Graphical Password iOS
Do You Have New or Fresh Topic? Send Us Your Topic 
Secure Authentication Using Graphical Password is an iOS based application, which allows the user to set a custom picture already stored in the phone or instantly click a picture as the Password. The picture chosen, will then be divided in 9 parts and represented as 3X3 cubes for authentication in a scrambled pattern.
With the scrambled pattern, this application is a much secured authentication iOS application. The user has to choose select the scrambled cubes in the order as per set the original picture, like solving a puzzle.
The selected picture will be saved in the phone device memory in the folder named with the user name underscore ( _ ) user id, i.e., username_userid. In this application, if the user credential are correct then only the application will be open and you can access the data.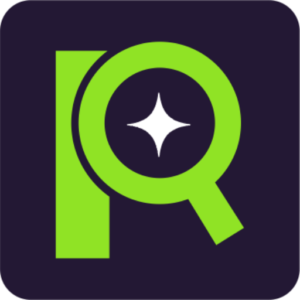 Secure Authentication Using Graphical Password iOS
INSTRUCTIONS AFTER payment
After making payment, kindly send the following:
1.Your Full name
2. Your active Email Address
3. Your Phone Number
4. Amount Paid
5. Project Topic
6. Location you made payment from
» Send the above details to our email;
contact@premiumresearchers.com
or to our support phone number;
(+234) 0813 2546 417
. As soon as details are sent and payment is confirmed, your project will be delivered to you within minutes.