ABSTRACT
The global lockdown of educational institutions has resulted in significant disruptions in student learning, internal assessments, and the education system and curriculum. The purpose of this research is to look into the global impact of coronavirus on education. The following objectives guided this study: to assess student awareness of coronavirus, to investigate the impact of coronavirus on education, and to assess the aftereffects of the coronavirus pandemic on the global education system.
The descriptive and explanatory design was used in the study, and data was collected using questionnaires as well as library research. Data was analyzed using the chi square statistical tool at a 5% level of significance and presented in frequency tables and percentages using primary and secondary data sources. The study's participants were 100 students from various secondary schools in Lagos, Nigeria.
The study's findings revealed that the coronavirus pandemic has had a significant impact on global education; based on the study's findings, schools need resources to rebuild the loss in learning during the pandemic, and policies should support new graduates' entry into the labor market to avoid longer unemployment periods.
Do You Have New or Fresh Topic? Send Us Your Topic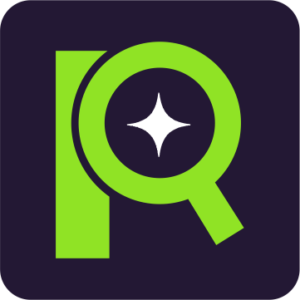 CORONAVIRUS' GLOBAL IMPACT ON EDUCATION