iOS Furniture Store Project – Project topics for Student
An iOS furniture store allows the user to check various categories of furniture available in the store and purchase if need be. This system provides a categorized list of furniture products of different modules and styles. After installing this application, the user has to login into the system and can start browsing each product.
If they like any product they can add it to the cart and purchase the products once they stop surfing for more. Users can make payments with secure online payment via credit card. After the payment is successful, the user receives a confirmation of payment email.
This application makes it easy for the buyer and the seller to make easy deals to buy and sell the products respectively. The products in the application will be the products that are stored in the database. This application is very easy to use and helps to buy the furniture at the user's convenience.
Do You Have New or Fresh Topic? Send Us Your Topic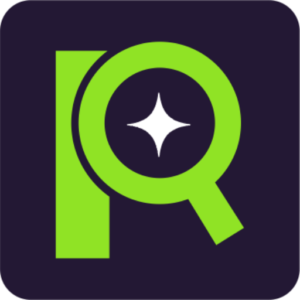 iOS Furniture Store Project – Project Topics for Student
INSTRUCTIONS AFTER PAYMENT
After making payment, kindly send the following:
1.Your Full name
2. Your Active Email Address
3. Your phone Number
4. Amount Paid
5. Project Topic
6. Location you made payment from
» Send the above details to our email;
contact@premiumresearchers.com
or to our support phone number;
(+234) 0813 2546 417
. As soon as details are sent and payment is confirmed, your project will be delivered to you within minutes.