ABSTRACT
The study looked into the Impact of Information and Communication Technology on Student Learning During the Coronavirus Pandemic. During the coronavirus outbreak, it sought to establish the relationship between ICT and student learning, focusing on the availability, accessibility, and usability of ICT resources.
The study was prompted by persistent reports that students in Nigeria are having difficulty with their studies due to limited access and use of ICT resources as a result of the countrywide lockdown of schools. It was carried out using a cross-sectional survey design;
data was collected from a sample of 275 respondents out of a parent population of 1173 during the month of April 2020 using questionnaires and interview techniques. To test the hypotheses, the researcher used Pearson correlation analysis to see if students' learning was linearly related to ICT.
Do You Have New or Fresh Topic? Send Us Your Topic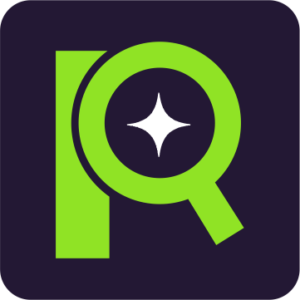 INFORMATION AND COMMUNICATION TECHNOLOGY'S EFFECTS ON STUDENT LEARNING DURING CORONAVIRUS PANDEMIC