EFFECT OF motivation ON EMPLOYEES RETENTION AND organizational PERFORMANCE
Figures and abstract
Employees are critical to the success or failure of any firm. Employee retention is important for achieving corporate goals in today's competitive work climate. The study's goal is to look into the impact of intrinsic and extrinsic motivation on employee retention.
In addition, the study looked at the effect of perceived organizational support in moderating the motivation-retention link. Primary data were gathered from commercial banks in Lahore, Pakistan. The sample size was 342 banking sector personnel from commercial banks in Lahore, Pakistan.
The data was analyzed using Partial Least Squares-Structural Equation modeling. According to the findings, intrinsic and extrinsic motivation have a considerable impact on employee retention, and perceived organizational support modulates the relationship between extrinsic, intrinsic, and employee retention.
The empirical testing of the research contributes to the academic understanding of Social Exchange theory, Hertzberg Two Factor Theory, and Organizational Support Theory.
Do You Have New or Fresh Topic? Send Us Your Topic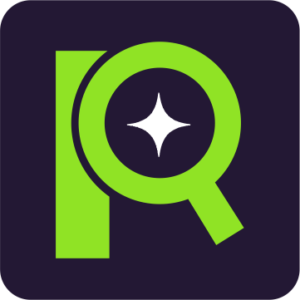 EFFECT OF MOTIVATION ON EMPLOYEES RETENTION AND ORGANIZATIONAL PERFORMANCE
INSTRUCTIONS AFTER payment
After making payment, kindly send the following:
1.Your Full name
2. Your active Email Address
3. Your phone Number
4. Amount Paid
5. Project Topic
6. Location you made payment from
» Send the above details to our email;
contact@premiumresearchers.com
or to our support phone number;
(+234) 0813 2546 417
. As soon as details are sent and payment is confirmed, your project will be delivered to you within minutes.