smart
attendance
System iOS – Project Topics for Student
Smart attendance system is an iOS application built for an iOS compatible device, to effortlessly take attendance in schools or colleges. This application reduces the time taken and amount of paperwork or books required by the staff of the institution. It's an application built for the faculty member to take the attendance of the students on their mobile device.
The application is divided into different modules:
• Student attendance list creation: Once the application is installed on the iOS device, the user can create student attendance sheet with his name, roll number, date, subject and attendance marking column.
• Attendance Marking: As the list is created, the user can now see the list with the roll calls and mark the attendance, i.e. present or absent in front of the respective student.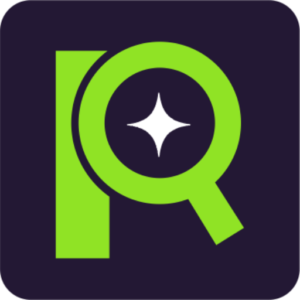 Smart Attendance System iOS – Project Topics for Student

INSTRUCTIONS AFTER PAYMENT
After making payment, kindly send the following:
1.Your Full name
2. Your Active Email Address
3. Your phone Number
4. Amount Paid
5. Project Topic
6. Location you made payment from
» Send the above details to our email;
contact@premiumresearchers.com
or to our support phone number;
(+234) 0813 2546 417
. As soon as details are sent and payment is confirmed, your project will be delivered to you within minutes.