impact
OF BUDGETING
control
ON PROFITABILITY OF AN ORGANIZATION
Do You Have New or Fresh Topic? Send Us Your Topic 
ABSTRACT
This study examined the impact of budgeting control on the profitability of an organization. Thus, the importance of budgetary cannot be emphasized in business organizations, as management needs to embark on the budget to effect proper planning and control. In this vein, budgeting can be seen as a process of planning and control.
Proper budgeting can never affect the efficient plans of the organization without control. Thus, the desire to examine whether budgetary control is practicable in Samsung Electronics Nigeria Plc ignited this study. To achieve this objective, four research questions and two research hypotheses were formulated to guide this study.
A well structured questionnaire was used as the major instrument to gather data from the 70 staff and management of Samsung Electronics Nigeria Plc and a sample size of 60 were randomly selected.
The data collected from the respondents were analyzed using simple percentage and Chi-square statistical tool was employ for testing the hypotheses. The study concluded with some recommendations that the management of Samsung Electronics Nigeria Plc should make use of budgetary control to avoid failure in business.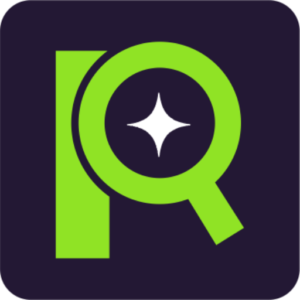 IMPACT OF BUDGETING CONTROL ON PROFITABILITY OF AN ORGANIZATION

INSTRUCTIONS AFTER PAYMENT
After making payment, kindly send the following:
1.Your Full name
2. Your Active Email Address
3. Your Phone Number
4. Amount Paid
5. Project Topic
6. Location you made payment from
» Send the above details to our email;
contact@premiumresearchers.com
or to our support phone number;
(+234) 0813 2546 417
. As soon as details are sent and payment is confirmed, your project will be delivered to you within minutes.