Abstract
Housing across societies is one of the indices for measuring people's standard of living. Poor quality in construction projects is a common phenomenon, and could be seen as lack of conformity or incompliance with contract agreement. This study assessed the influence of multiple contractors on the quality of construction work in Kwankwasiyya city Housing project Kano.
In order to achieve this, the study focuses on the assessment of quality workmanship using multiple contractors, and determines the uniformity or otherwise of work executed by multiple contractors. The quantitative research approach was adopted, using field survey; the population size used was 16 number contractors, and Purposive sampling was used in selecting the contractors.
Checklist was the instrument used for the data collection. Analysis was done using both descriptive and inferential statistics using computer software. Finding shows that, the quality rating for workmanship of Kwankwasiyya project for Floor, wall and Ceiling is 55%, 86% and 58% respectively and are rated moderate quality.
However, quality rated of workmanship for doors and windows for all the contractors was found to be of high quality for up to 64%. Therefore, Kruskal-Wallis test was used for inferential analysis discovered that, there is no uniformity in the quality of workmanship of the Kwankwasiyya contractor's projects.
The study established quality rating of workmanship to be generally below the selection requirement of competent contractors and monitoring of the projects. Recommended that, there is need for artisan skill improvement, most especially in floor tiling and floor finishing. There should be proper check of quality construction material, to ensure usage of correct material during construction work.
Do You Have New or Fresh Topic? Send Us Your Topic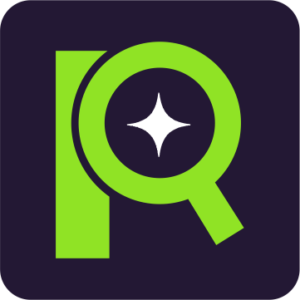 ASSESSMENT OF QUALITY OF CONSTRUCTION WORK IN MASS HOUSING PROJECT WITH MULTIPLE CONTRACTORS IN KANO, NIGERIA.
INSTRUCTIONS AFTER PAYMENT
After making payment, kindly send the following:
1.Your Full name
2. Your Active Email Address
3. Your Phone Number
4. Amount Paid
5. Project Topic
6. Location you made payment from
» Send the above details to our email;
contact@premiumresearchers.com
or to our support phone number;
(+234) 0813 2546 417
. As soon as details are sent and payment is confirmed, your project will be delivered to you within minutes.