AMNESTY, CORPORATE SOCIAL RESPONSIBILITY AND FINANCIAL PERFORMANCE OF LISTED DOWNSTREAM OIL COMPANIES IN NIGERIA
Abstract:
In 2009, the federal government of Nigeria launched its amnesty programme for Niger Delta region of the country to address the concerns of the communities that host the oil and gas companies operating in the country.
One of the matters arising since the launching is whether the programme has helped in the restoration of peace and security in the region to enable the companies operate optimally, realise their full potentials and increase their productivity and consequently their financial performance.
Another question relates to the extent to which the programme motivates the companies to make more effort to satisfy the communities through increased corporate social responsibility (CSR) activities.
This study examined the effect of amnesty and CSR on the financial performance of listed downstream oil companies in Nigeria. The study formulated three hypotheses with the third hypothesis focusing on the moderating effect of firm size on the extent to which amnesty and CSR affect the financial performance of the companies over the period of 10 years from 2004 to 2013.
The robust regression result based on the annual data collected from five (5) companies revealed that both amnesty and CSR have significant effect on the financial performance of the companies. The result also revealed a high level of interacting effect of size on amnesty and CSR.
Based on the findings, the study recommended among other things that the federal government should continue with the implementation of the amnesty program and initiate even other similar interventions as means of maintaining or restoring peace within the Niger Delta and other regions of the country where such interventions are needed.
The study also recommended that the management of oil companies should continue to execute more CSR programmes in order to guarantee safety and security of personnel and equipment that are used to generate higher profits.
Do You Have New or Fresh Topic? Send Us Your Topic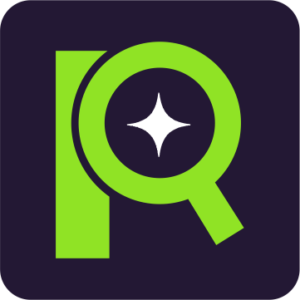 AMNESTY, CORPORATE SOCIAL RESPONSIBILITY AND FINANCIAL PERFORMANCE OF LISTED DOWNSTREAM OIL COMPANIES IN NIGERIA
INSTRUCTIONS AFTER PAYMENT
After making payment, kindly send the following:
1.Your Full name
2. Your Active Email Address
3. Your Phone Number
4. Amount Paid
5. Project Topic
6. Location you made payment from
» Send the above details to our email;
contact@premiumresearchers.com
or to our support phone number;
(+234) 0813 2546 417
. As soon as details are sent and payment is confirmed, your project will be delivered to you within minutes.